EQUIPMENT REPAIRS
Busted? Broken Down? Need a Tune Up? We Have Your Back.
We are wherever you need us when your machine needs repairing. nexAir maintains multiple welding equipment repair service centers throughout the Southeast. Our technicians, with their decades of combined knowledge and applied KnowHow™, can service your machine and get you back to work. We complete over 250 welding equipment repairs per month in our facilities, and we are ready when you need us. You can rely on us to get the repair done right.
Authorized warranty repair for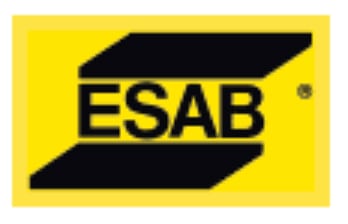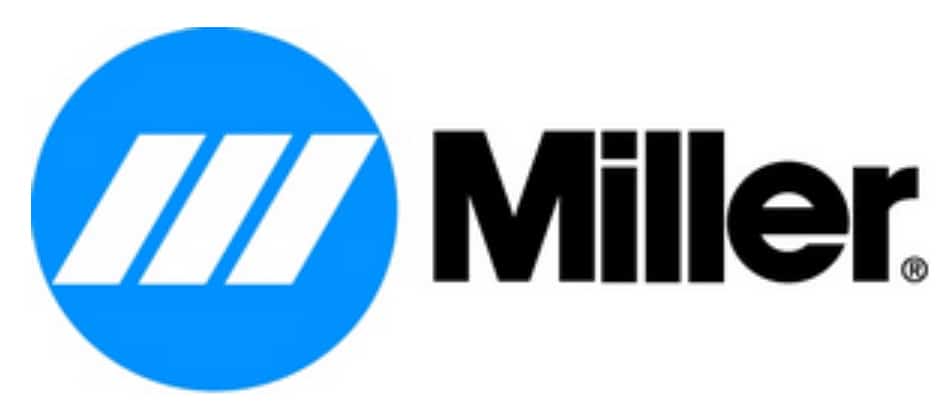 Do you have a project you would like to discuss? Contact us so we can help you Forge Forward.