Forge Forward with Your Career
Tens of thousands of our customers depend on our KnowHow™ each day.
Your unique talents can be part of our team that enable our customers to Forge Forward
Join Our Team
We know the key to attracting customers is attracting the best employees, and that means sustaining a rich and diverse culture, encouraging professional growth and offering industry-leading benefits. In short, we're looking out for your future.
Watch the video to learn more about working at nexAir
WE OFFER
Our benefits package is built for you and your family
Comprehensive retirement plan
Full medical, dental and vision insurance
Substantial vacation
and leave
Tuition reimbursement to further education
We have immediate needs for these positions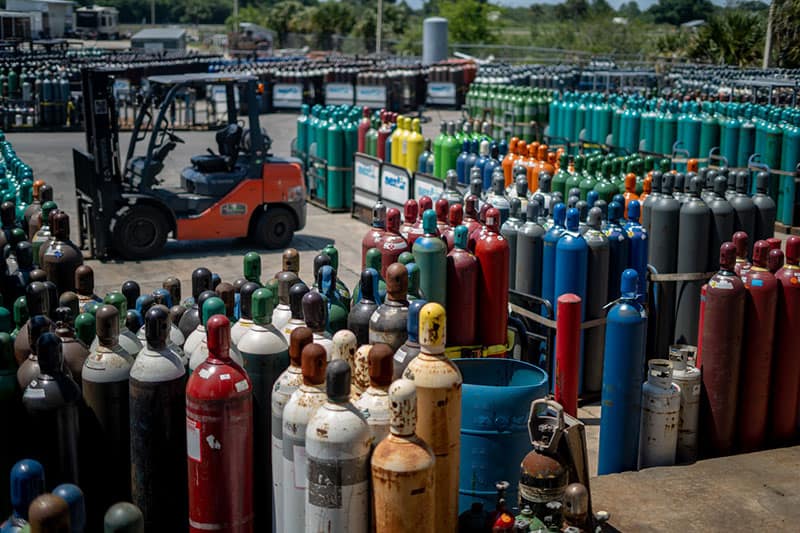 Warehouse Associate:
The Warehouse Associate has an important role within nexAir's distribution at our Warehouse Facility in Memphis, TN. This position is responsible for warehousing, shipping and receiving duties.
Interested in joining our team? We may have an opening for you!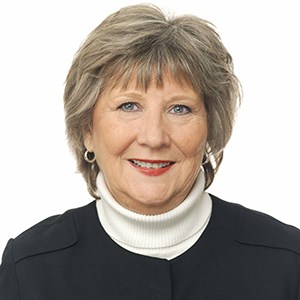 I've been blessed to work for three generations of leaders with their own management styles. Each has served as a beacon to employees and improved the company in his own way. Over the years I've learned so much, been provided with so many opportunities for which I am sincerely grateful.
-Betty
Vice President of Human Resources, Crosstown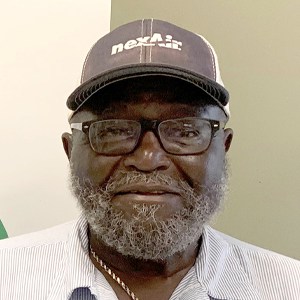 All of the people I've met from the beginning to now feel like family, but it's the customers who keep me going. Every morning I wake up thinking about my customers and how I can best meet their needs.
-Roosevelt "The Tank"
Route Driver, Huntsville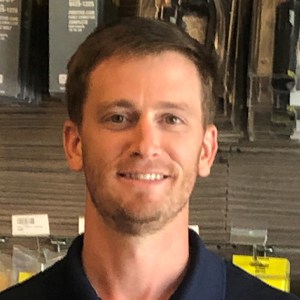 Since I started with the company, it has done nothing but grow and adapt to the world around it. From acquiring new businesses to merging with other companies, the diversity in service makes me confident nexAir is here to stay and will continue to grow.
-Bradley
Branch Operations Manager, Birmingham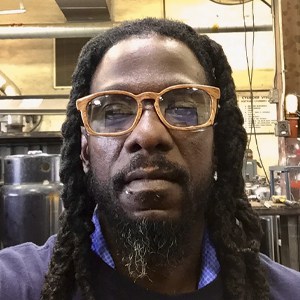 I'm proud to work at nexAir because our co-workers and leadership come together to create a company that promotes growth and development. Everyone's goal is to be successful, and there is no better feeling than one team, one dream.
-Farrel Thompson
Manager, McLean